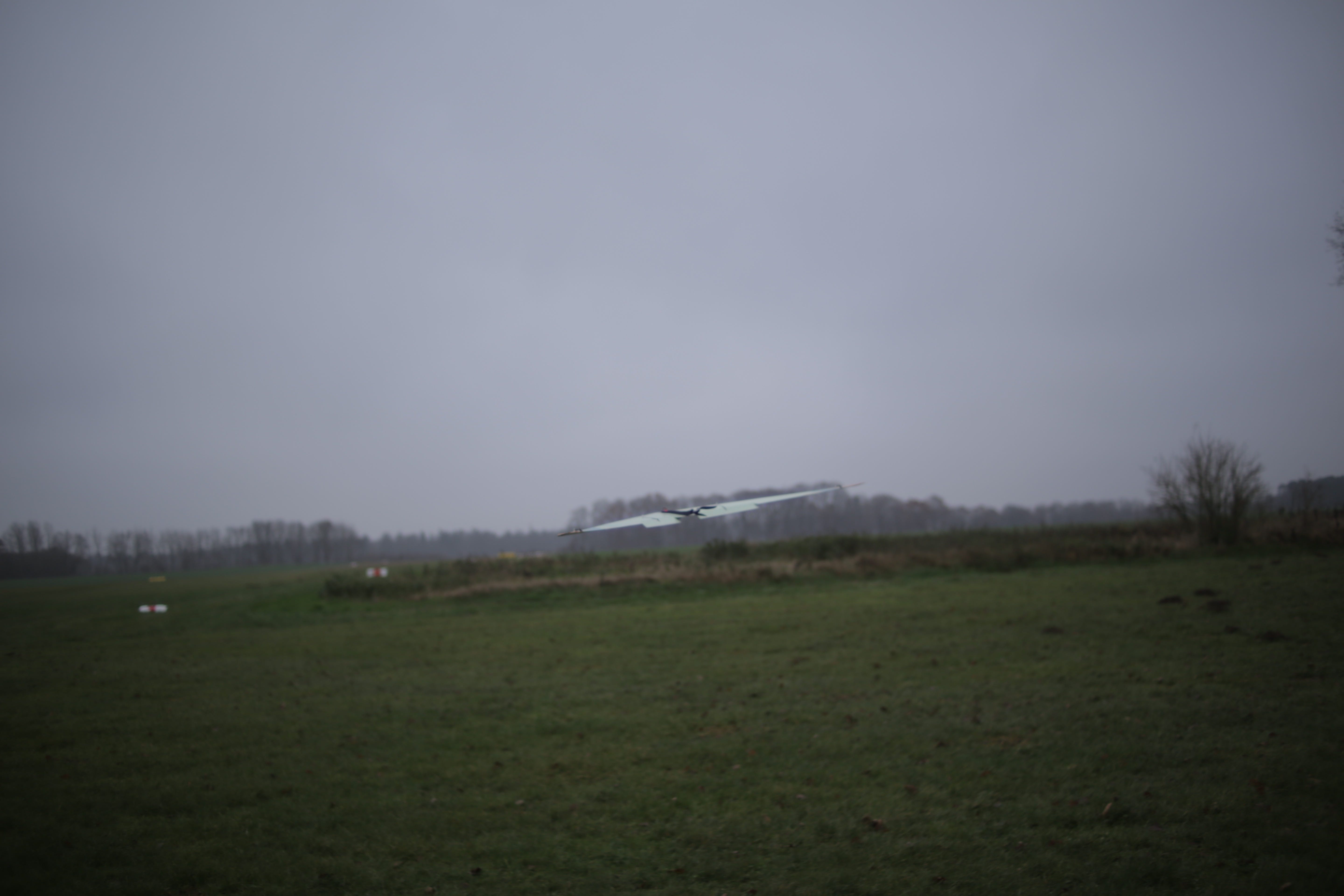 How I make stuff and
how you can make it too!
DIY - Velomobile Armrest
Making simple Parts like my Velomobile Armrests is no magic, it takes some time and it will not be easy to achieve a good weight on your first try but with my instruction, you will be off to a good start.
Below you can see a rough description and by clicking the link below you can get to a detailed Instructables I made.
Mould Making

for the Prototype Moulds, I just cut a piece of foam with a hotwire, sanded it to shape and put some plastic film around it for releasing.
The Layup

the Layup is quite simple, it takes some practice but then it's very easy to do. To get the Fiber/Resin ratio of 55/45 I prelaminated the Carbon on a sheet of wax paper and then applied it to the mould.
The Part

I Layed up the "Box" first and then laid it onto a flat plate to get the "tongue" that extends to the top, to make it easier I lay the two Armrest up as one piece
Finished Part

after cutting and a bit of sanding I glued on the Velcro, cut the Foam to size and glued it on too.
The weight is for a full set of Armrests with Velcro (both Hook and Loop) and the Foam.